Days

Hours

Minutes

Seconds
Climate Change
We Are Counting Down To
A 2°C Global Warming Limit &
450 ppm of CO2 in the Atmosphere
----------------------------------------------------------
The Cause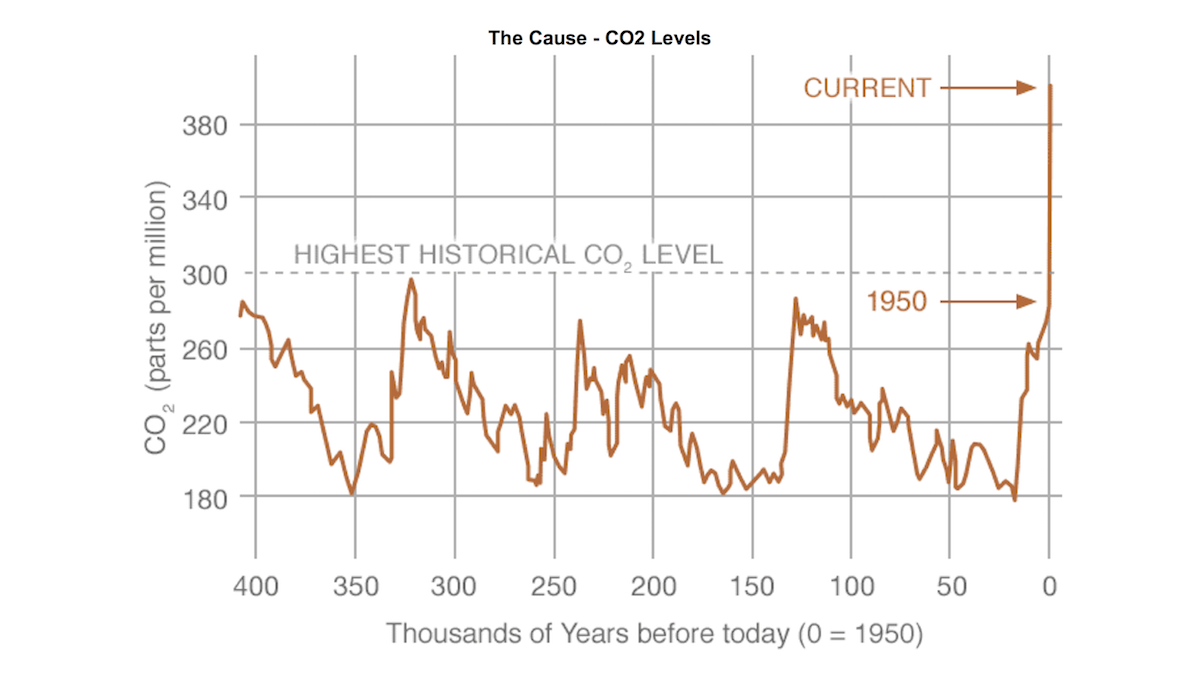 NASA: Climate.nasa.gov/vital-signs/carbon-dioxide/
Data source: Reconstruction from ice cores.
Credit: NOAA
The Effect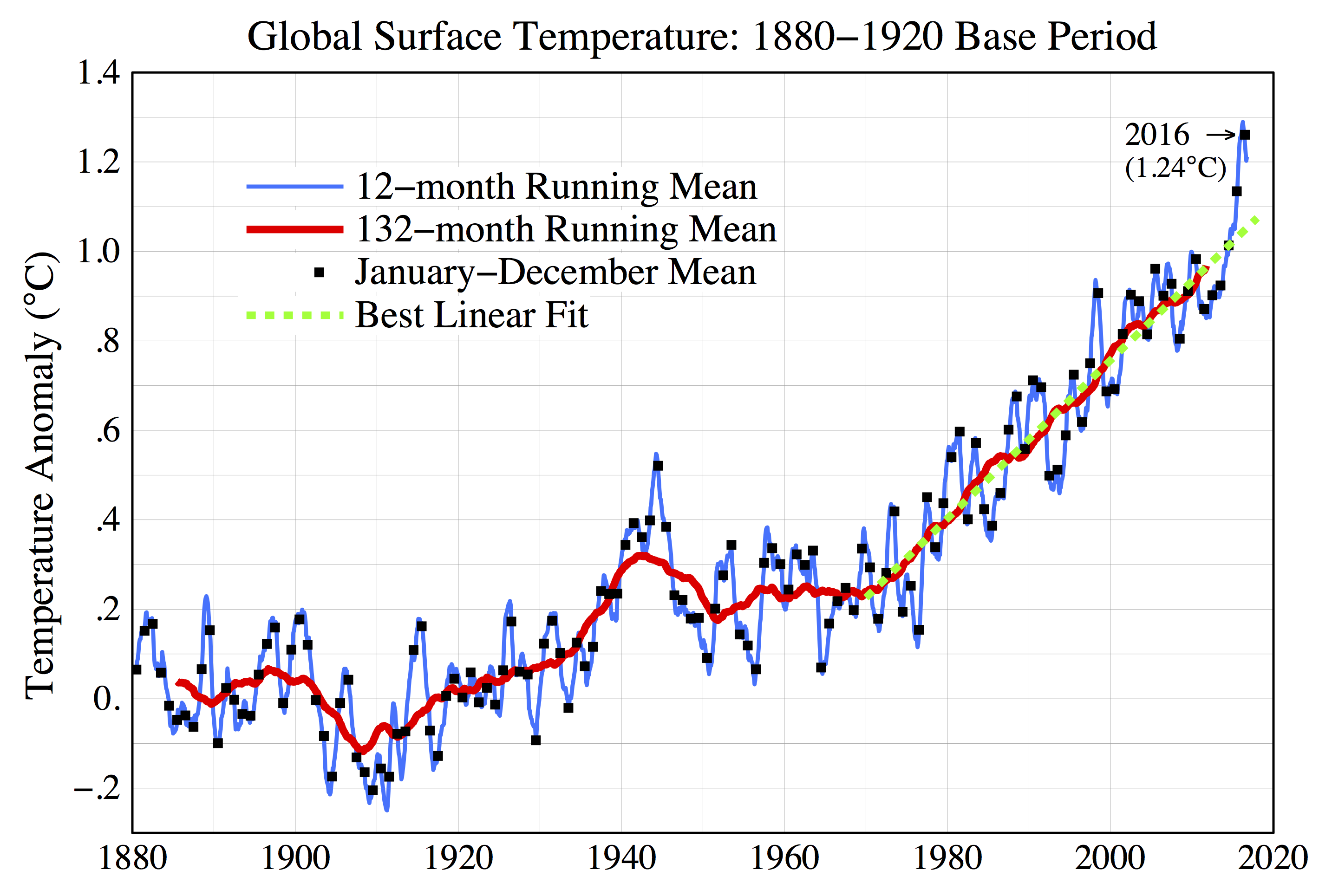 Last Update: 2017/04/14, Now with GHCN Version 3.3.0 and ERSST v4.
Temperature Relative to 1880-1920 based on GISTEMP Analysis
(mostly NOAA Data Sources, as described by Hansen, J., R. Ruedy, M. Sato, and K. Lo, 2010)
-----------------------------
At Today's Rate, 450 ppm will be reached by 2031
Sources: NOAA - Based on Annual Mean Data & Annual Mean Growth Rates at the Mauna Loa Observatory
Last Updated: August 18, 2017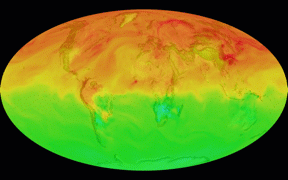 Red Swirls of Co2 - most of which is emitted in the Northern Hemisphere
Source: NASA
------------------------------------------------------------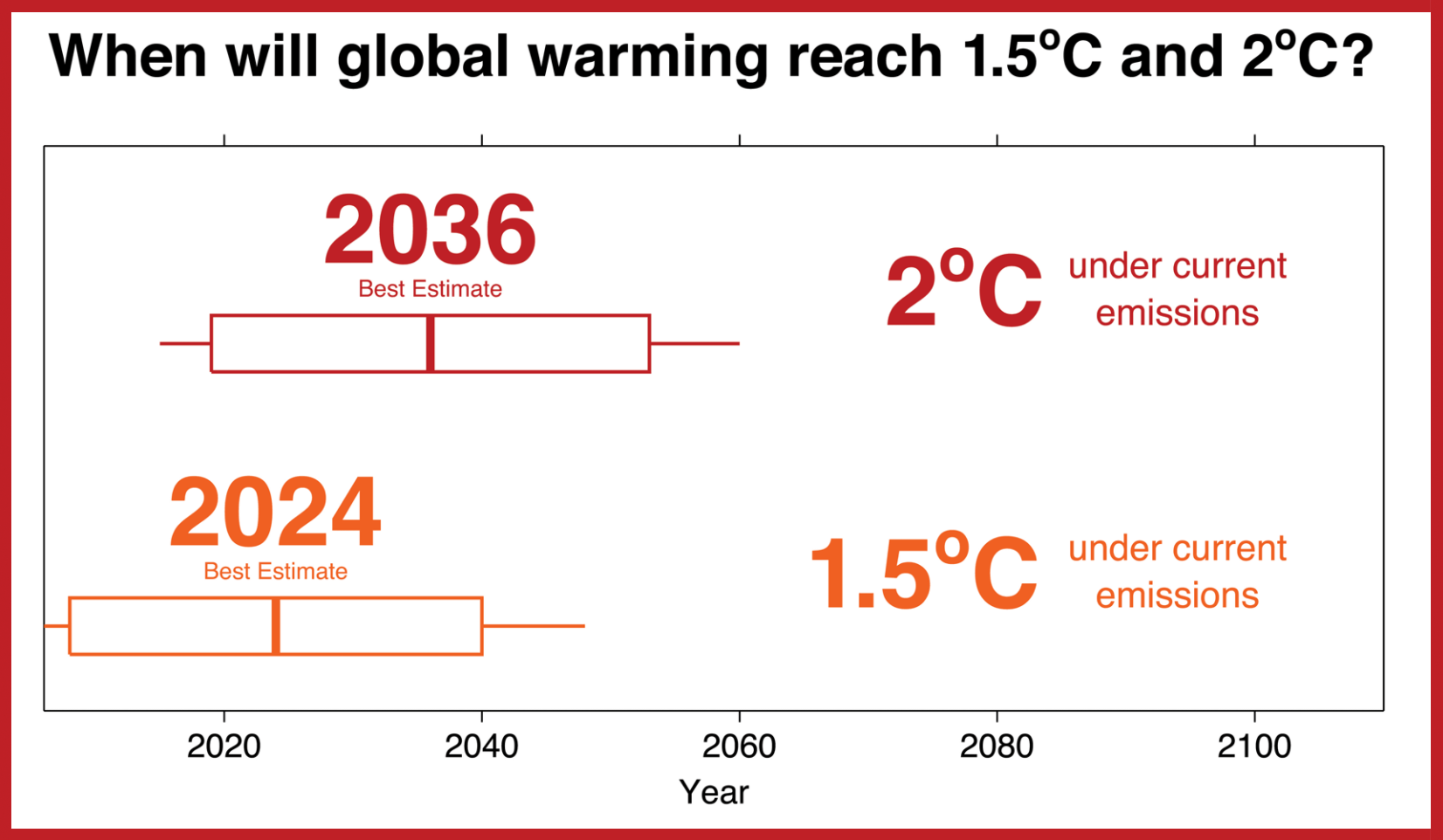 Sources: (CMIP5; Taylor et al. 2012) RCP8.5
------------------------------------------------------------
Current World Population
8 billion people by 2025
9 billion people by 2040
10 billion people by 2055
Source: United Nations Population Fund
More People = More Demand for Oil, Gas, Coal and Other Fuels
------------------------------------------------------------
The Consequences of Inaction
Mega-Droughts lasting 20, 30, even 40 years
The loss of 50% of All Species as we enter the Sixth Mass Extinction.
Decreasing Surface Water Supply
Global Food Shortages, Then Famine
The release of CO2 & Methane from Permafrost Melting.
The Eventual Collapse of West & East Antarctica Ice Sheets, Increasing Sea Levels Beyond Current Estimates.
Greenland's Melting reaching a tipping point potentially Adding 7 meters to Sea Level Rise.
< Impact of Ocean Acidification & Warming >
Death of Coral Around the World (Mass Die-Off, 90% by 2100)
Dissolving Shells in Shell-Forming Species
Tissue Damage & Necrosis in Fish Larvae & Damage to Internal Organs
The Decline of Fish Stocks Affecting a $100 Billion Annual Fishing Industry
< Impact of Sea Level Rise >
Severe Coastal Flooding Affecting Drinking Water & Farming
Submerged Coastal Cities
Contamination of Aquifers
Mass Migration of People
Social Instability &
Conflicts.
Irreversible Climate Changes Beyond Our Control

A Complete Ecosystem Collapse
Apathy = Death
Unless You Get Involved
James Hansen suggests
The best thing citizens can do is join the Citizens Climate Lobby.
Citizens Climate Lobby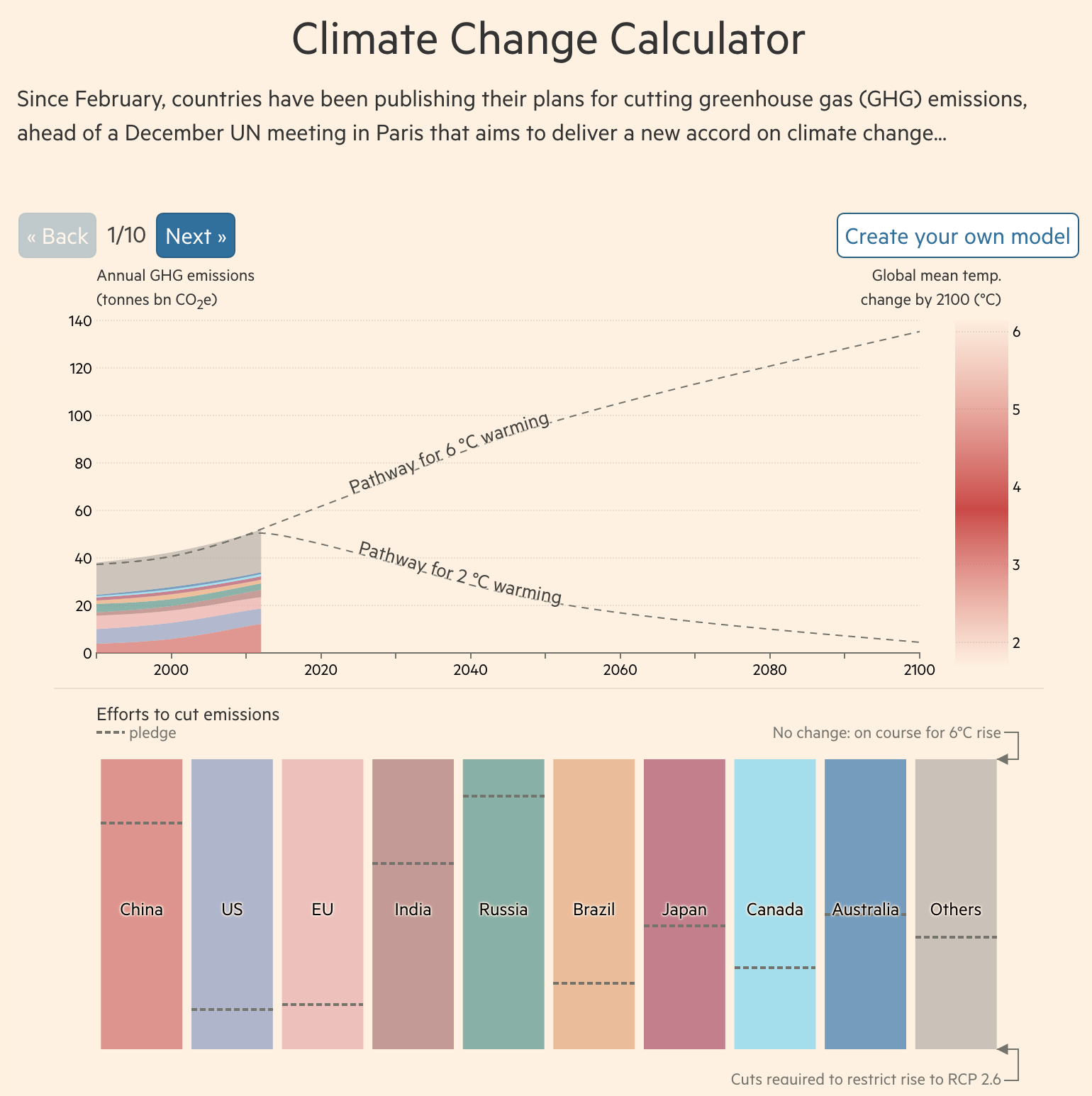 ---
Get Informed & Take Action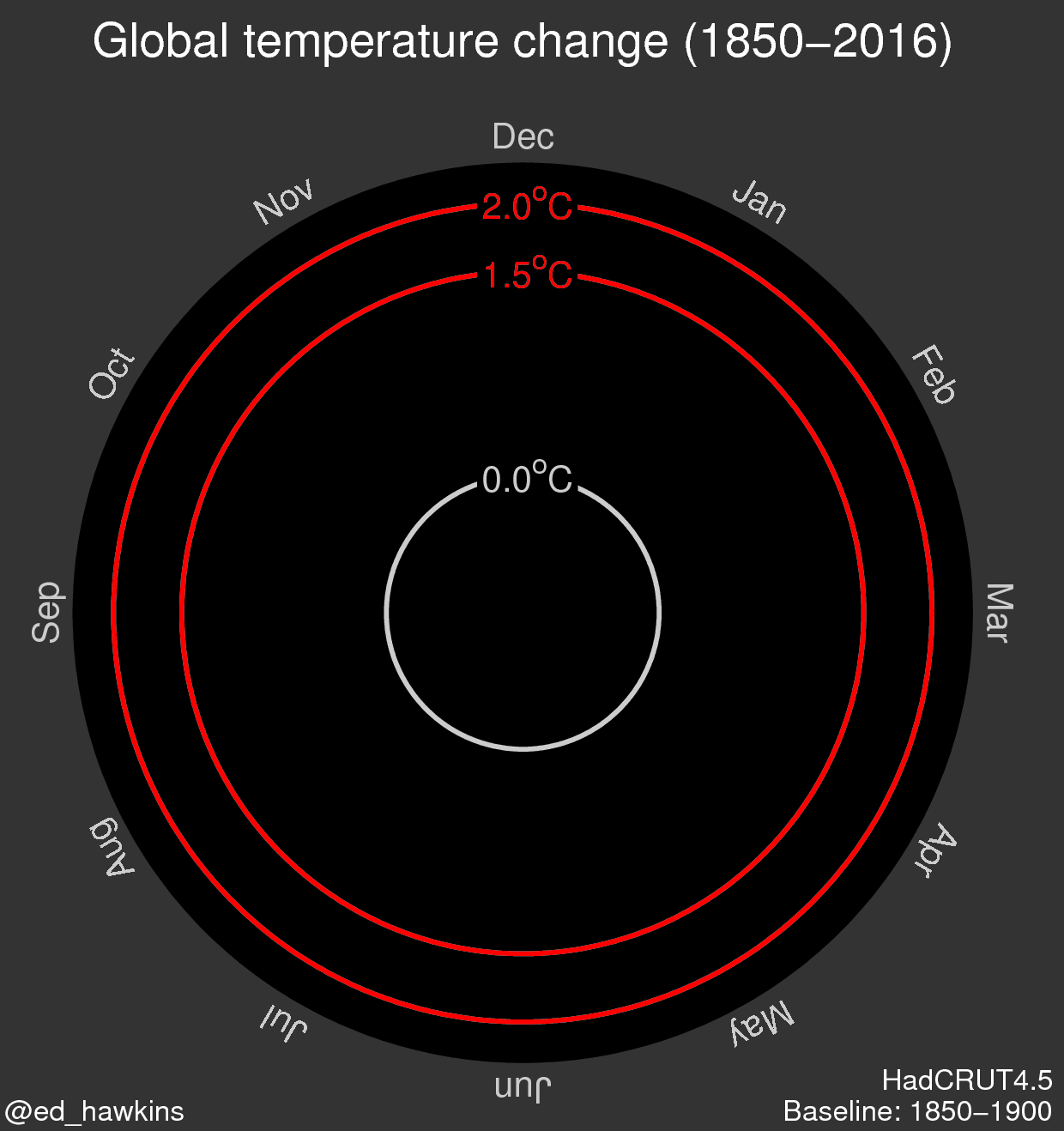 ---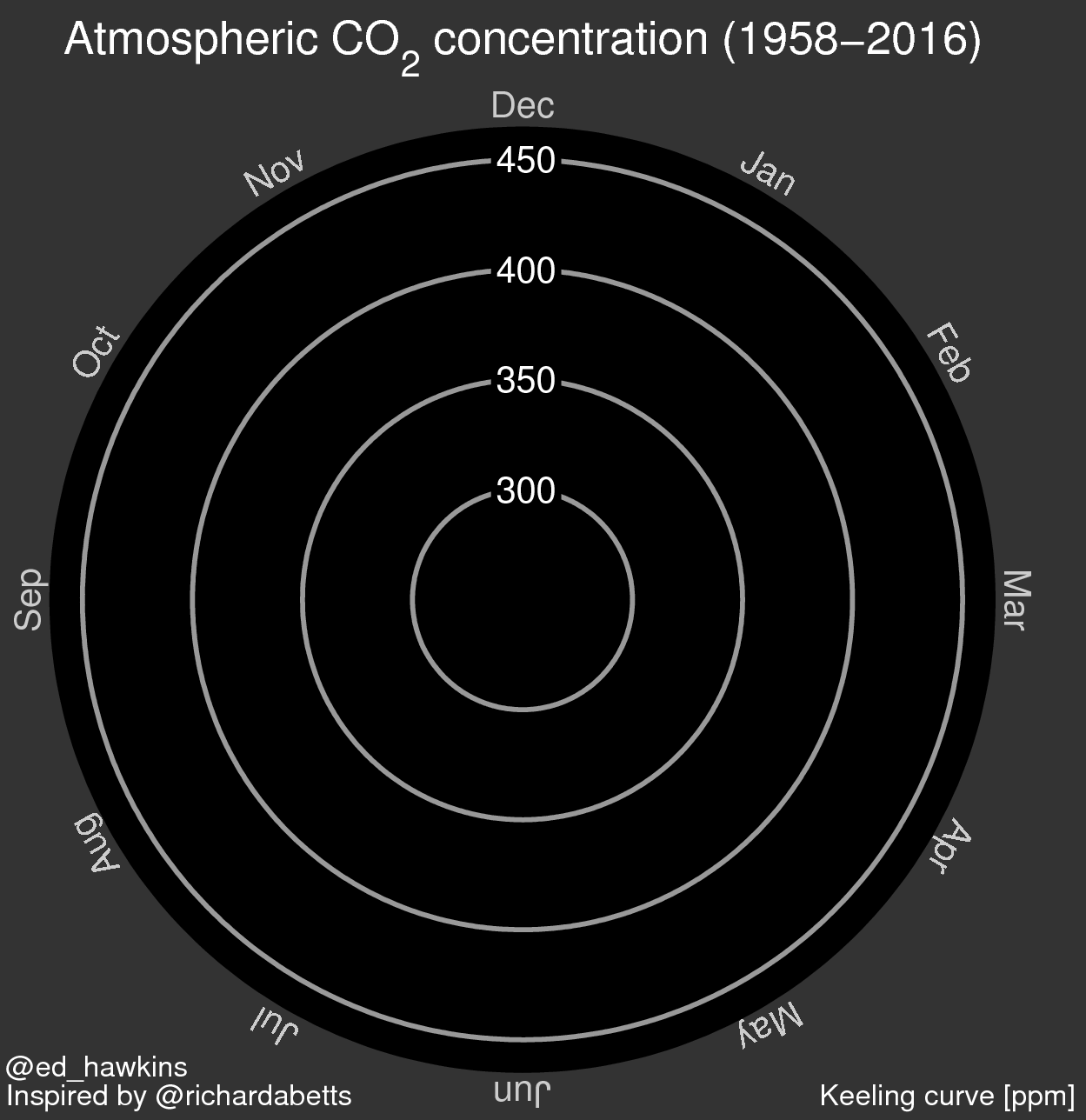 ---
What Is Required

A WWII-scale mobilization to eliminate net greenhouse gas emissions by 2030
• Support for The Climate Mobilization Movement in all its forms
• Support for Renewable Energy Initiatives
• Support for a Carbon Fee & Dividend
• Support for New Small Modular Nuclear Reactor Technologies (Gen IV)
• Support & Vote for Green Candidates
• Spread our message far and wide as possible to your family, friends and associates that Climate Change is A Great Threat to our way of life
---
Call Out The Climate Change Deniers

Climate Denial = Death
View the Lists

---
What You Can Do Right Now!

1. Sign the Petition for 100% Renewable Energy in NM - Click Here
2. Support Michelle Lujan Grisham's run for Governor - Click Here
3. A Short List - Click Here
4. Support the ACLU's efforts to Stop Trump - Click Here
5. Support Tim Keller's run for Mayor - Click Here
6. Form a Rapid-Response Team - Click Here
---
2017 Events & Actions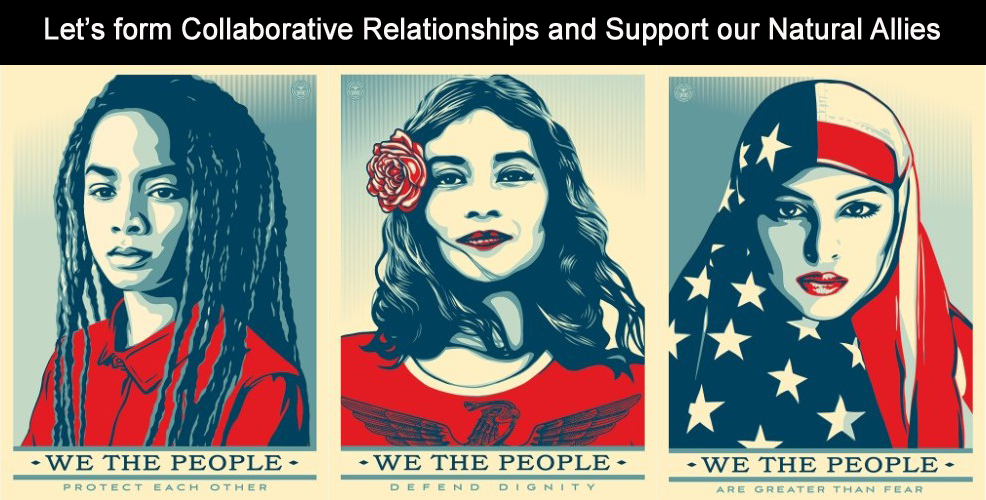 ---
Your Health Is At Risk

Health Impacts of Climate Change
Asthma, Respiratory Allergies & Airway Diseases
Cancer
Cardiovascular Disease & Stroke
Foodborne Diseases and Nutrition
Heat-Related Morbidity & Mortality
Neurological Diseases & Disorders
Waterborne Diseases
↓ Get the Facts Below ↓
---
Count Down to 2°C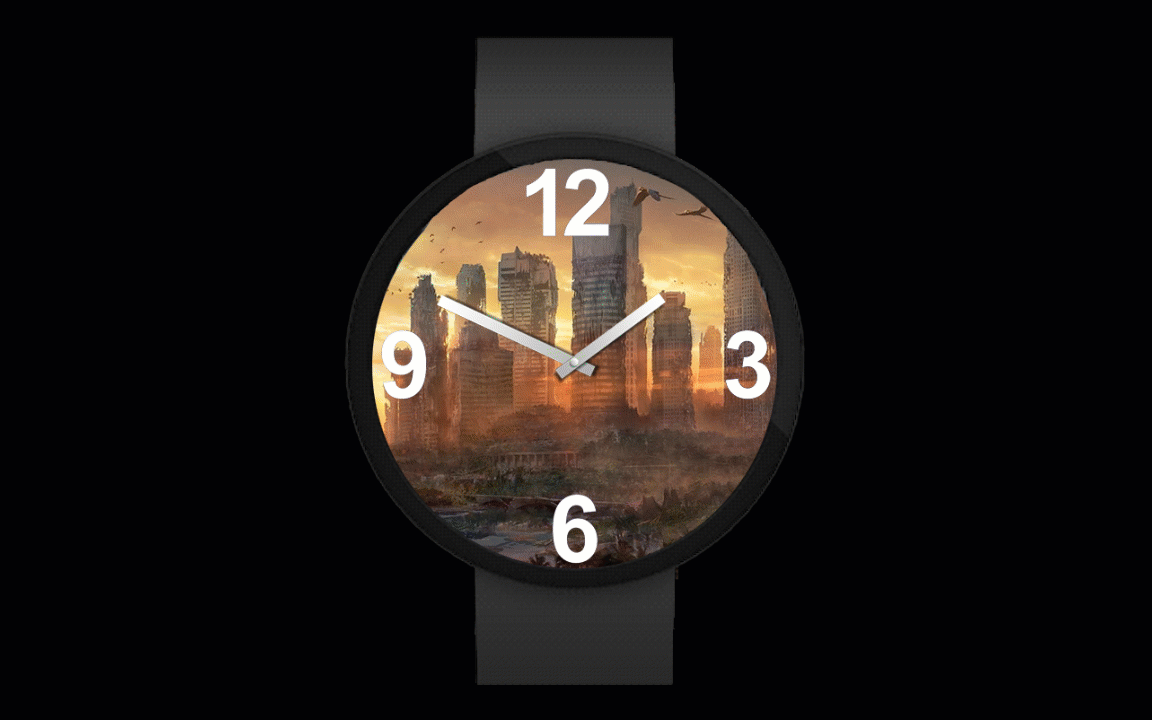 STAY ENGAGED.
Facts: Follow the Science